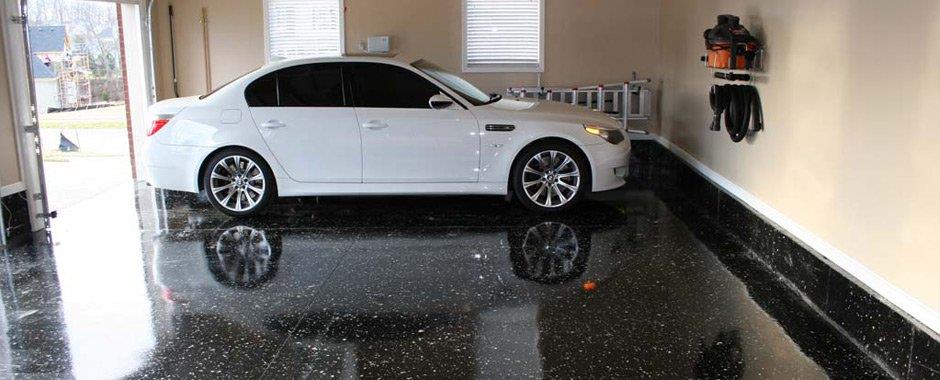 Retuning The Garage With Epoxy Floors
While it may be true that the garage is more of a private function within the hosts that guests generally don't view, it's no reason for you to skimp out on renovations that will make your garage feel like you stepped into a car lot for a high-class commercial enterprise.
One of the best options for decking out your garage is to transform your floors with a garage floor epoxy coating. You will be amazed at the difference every time you drive into your garage. You will feel like you are at a luxury car showcase.
Garage floor epoxy is not simply for the aesthetic value, it will also greatly increase the value of your home when it comes time to sell it. Buyers will no doubt be amazed when they step foot into your garage and see how elegant it looks.
Whatever reason you choose to renovate your garage floors, you will not regret it. This is a purchase that is best to get sooner than later and live with a sense of pride over your exceptional floors.