Epoxy Coating is #1 choose for warehouse flooring
Following characteristics makes Epoxy coating the best choose for Industrial / warehouse floors
Durable, long-lasting and repairable
Withstands high exploitation loads
Does not slip
Does not get dirty (the surface is smooth and easy to clean)
Waterproof and fire resistant.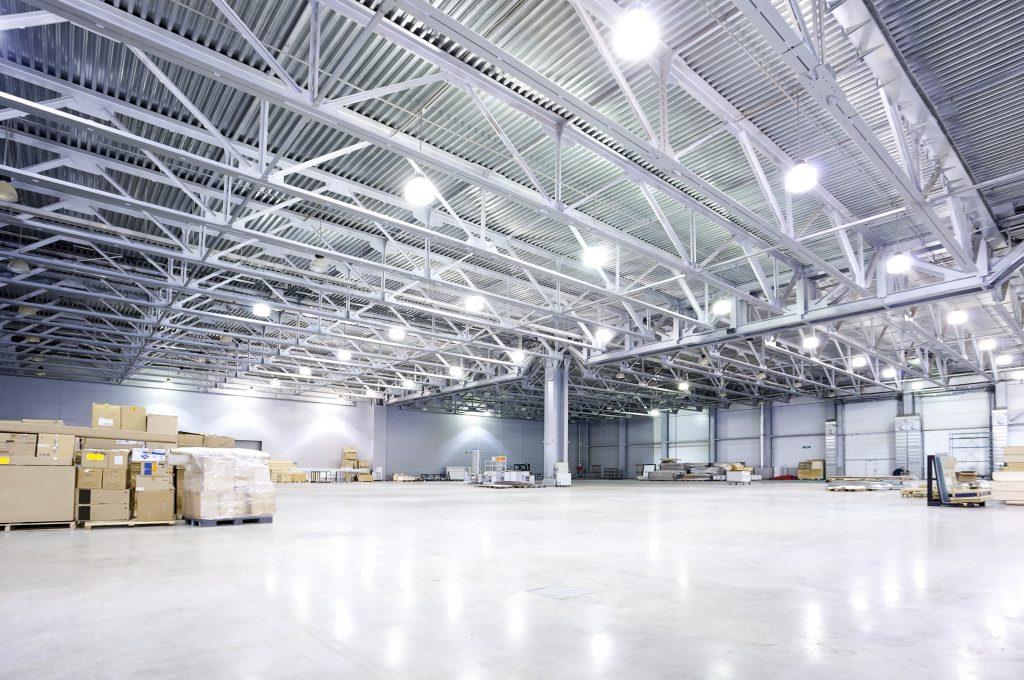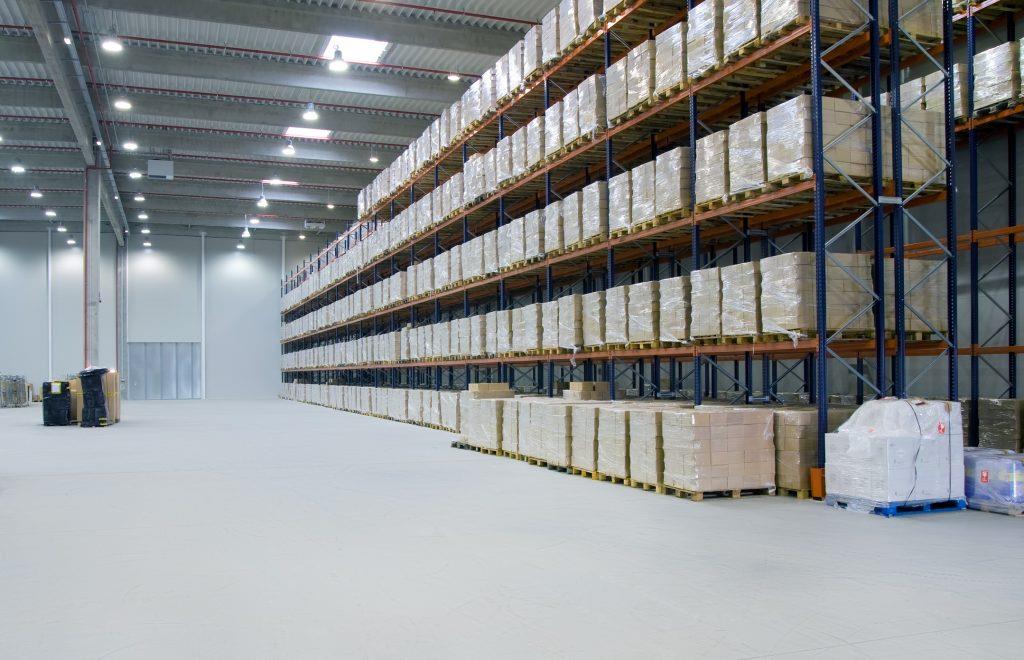 Twice more durable then concrete
One of the variations of epoxy coatings includes epoxy with quartz sand. Modern technology of using quartz sand makes it possible to obtain a commercial epoxy floor coating, which twice more durable than concrete floor itself.
Also it's possible to incorporate company logo, drawing or a design patterns into the floor coating.
Epoxy is also the most affordable covering for large floor surfaces. It will require less maintenance and will last the longest.