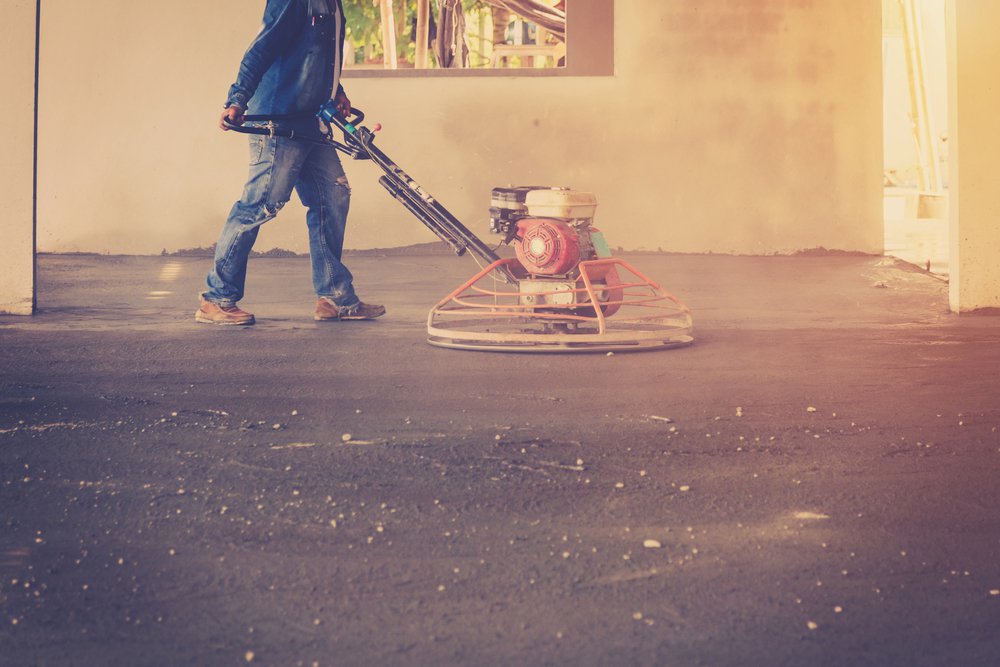 How Do You Fix Badly Finished Concrete?
Have you ever looked at concrete and thought, "wow, this is terrible"? You're not alone. Many people don't like the look of badly finished concrete, but they don't know how to fix it. There are actually a few ways to fix this issue with your concrete. If you have the skills and equipment, you'll be able to perform the solutions in no time, however, if you're not confident with your skills, it's best to let our experts at Concrete Your Way do the job.
3 Ways to Fix Badly Finished Concrete
Patching is the simplest and most common way to fix concrete. To patch a surface, you simply apply a new layer of concrete over the old one. This new layer can be textured or smooth, depending on your preference. Patching is ideal for small areas that are damaged or cracked.
Resurfacing is a more extensive method that involves grinding down the old concrete surface and applying a new layer. This method is best for large areas that are in bad condition. It is also more expensive than patching, but it yields a much higher quality finished product.
Staining is a great option if you want to change the color of your concrete without resurfacing it. Staining is also a good choice if you have a concrete surface that is in good condition, but you want to give it a new look. To stain concrete, you simply apply a colored sealer to the surface. This method is less expensive than resurfacing, and it can be done in one day.
So, which method should you choose? It all depends on your needs. No matter what method you use, it is important to ensure that the surface is clean and dry before you begin. Otherwise, the repairs will not last very long. If you are unsure how to do this, you can always hire a professional to help you out.
Read more: Why hire a professional for your commercial painting project?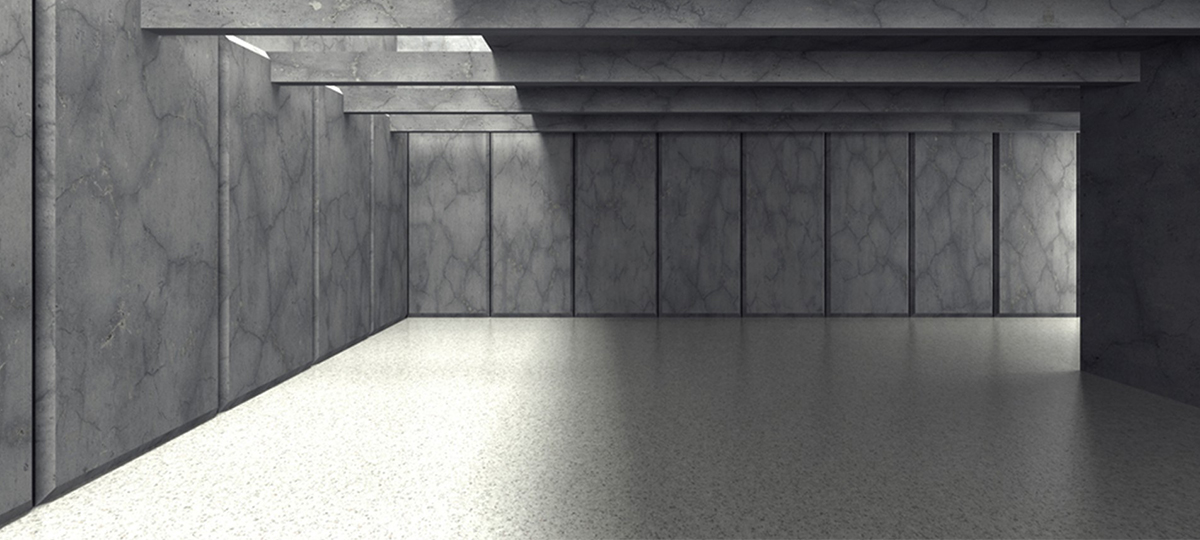 Causes Of Poor Concrete Installation
Concrete is the most versatile building material available, and it can be used for a variety of applications, from driveways to patios. However, when concrete is not installed correctly, it can lead to several problems. Many things can go wrong during the concrete installation process, so it's important to be aware of the potential pitfalls. Some of the most common causes of poor concrete installation include:
One of the most common causes of poor concrete installation is incorrect mixing. If the wrong proportions of sand, gravel, water, and cement are used, the resulting concrete will be too weak or too brittle. In some cases, adding too much water can also cause problems. The mix must be just right for the concrete to set properly and achieve the desired strength.
Another common cause of poor concrete installation is using the wrong type of cement. Different types of cement can be used for various applications. If the wrong kind of cement is used, it may not set correctly or could even cause the concrete to crack.
Poor preparation of the subgrade can also lead to problems with concrete installation. If the ground is not level or if there are any large stones or other debris in the way, it can cause the concrete to settle unevenly or crack. The subgrade must be carefully prepared before any concrete is poured.
Finally, weather conditions can also affect the quality of concrete installation. If it is too cold or too hot outside, the concrete may not set properly. Rain can also cause problems, as it can wash away the cement and other materials used to make concrete.
If you're having trouble with your concrete installation, it's important to identify the root cause of the problem so that it can be fixed. In many cases, poor concrete structure can be fixed with simple adjustments. However, if the problem is not corrected, it could lead to more serious issues down the road.
Read more: Benefits Of Epoxy Coatings For Concrete Floors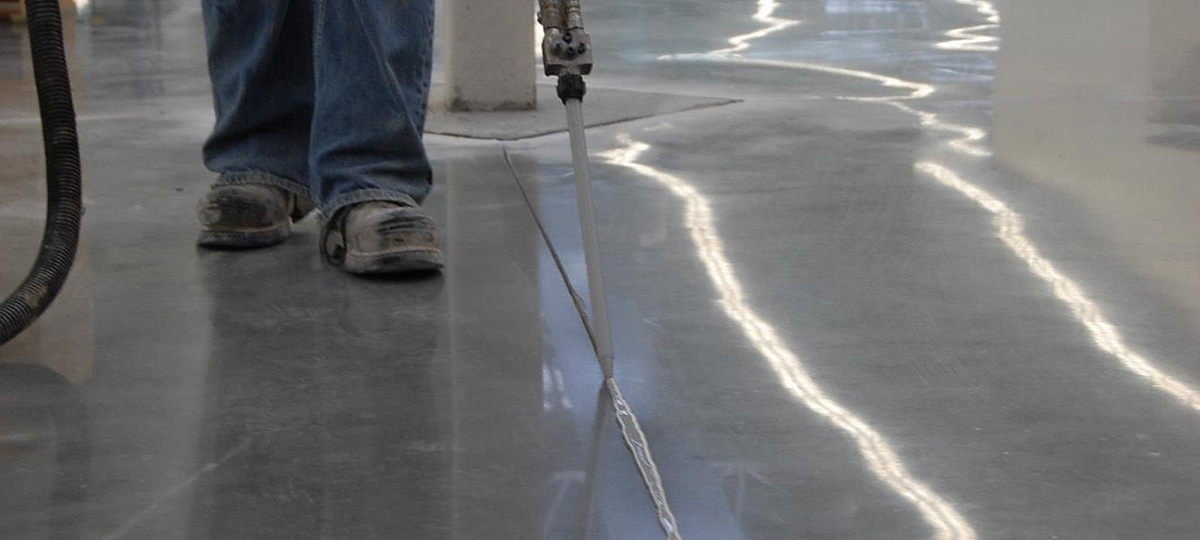 Common Signs of Bad Concrete Installation
Bad concrete installation can lead to various problems. It is important to identify these signs so that you can get the problem fixed before it becomes too costly or dangerous.
        Uneven surfaces
        Cracks
        Settlement
        Poor drainage
        Misaligned joints
        Improper curing
Badly finished concrete can be a real eyesore. It's important to fix it as soon as possible so that the problem doesn't get worse. If you notice any signs of bad concrete installation, contact a professional contractor to have them repaired or replaced. Ignoring the problem will only lead to further damage and costly repairs.
Are you dealing with a bad concrete installation? Fixing a poorly finished concrete surface can be difficult, but it is not impossible. If you are willing to put in the time and effort, there are ways to correct most issues. However, sometimes it is best to call in the professionals. Call us at Concrete Your Way for professional concrete installation and repair services!