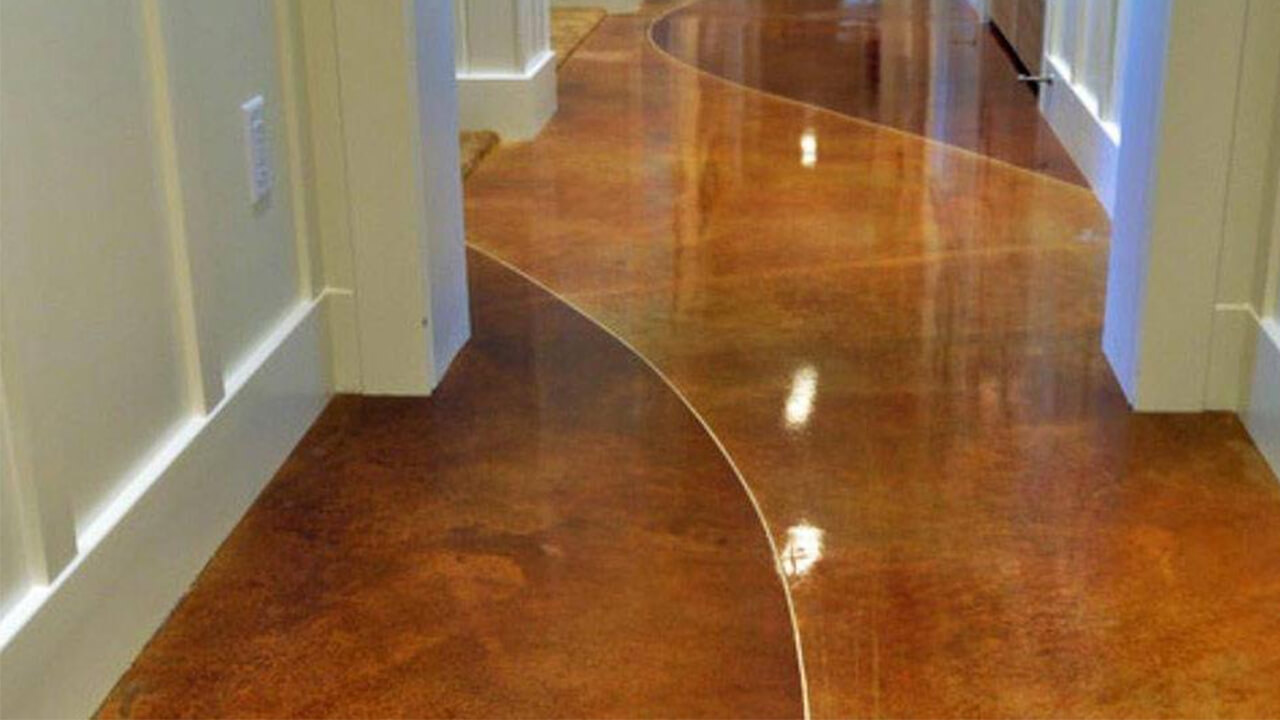 Are Epoxy Floors Slippery?
Epoxy floors are popular among homeowners for a variety of reasons. They can be made to look like just about any surface, are durable and easy to clean, and are generally low-maintenance. But one question that often comes up is whether epoxy floors are slippery. Unfortunately, the answer isn't as straightforward as you might think.
Epoxy is a chemical system used to create an extremely durable flooring surface, usually applied with trowels. It establishes a hard-wearing coating that resists most common chemicals and solvents and is abrasion and impact resistant. However, it is commonly referred to as slippery when wet, which can be dangerous in some environments, especially when the floor is used commercially.
Many factors influence epoxy surfaces becoming slippery when it rains or when they come in contact with liquids.
Read more:
What Causes Epoxy Floors To Become Slippery When Wet?
The epoxy chemical system is very complex and depends on a wide range of factors, such as the hardness of the surface, the presence of contaminants, atmospheric conditions, and ultimately on how well it has been applied. Here are the significant reasons why epoxies become slippery when wet.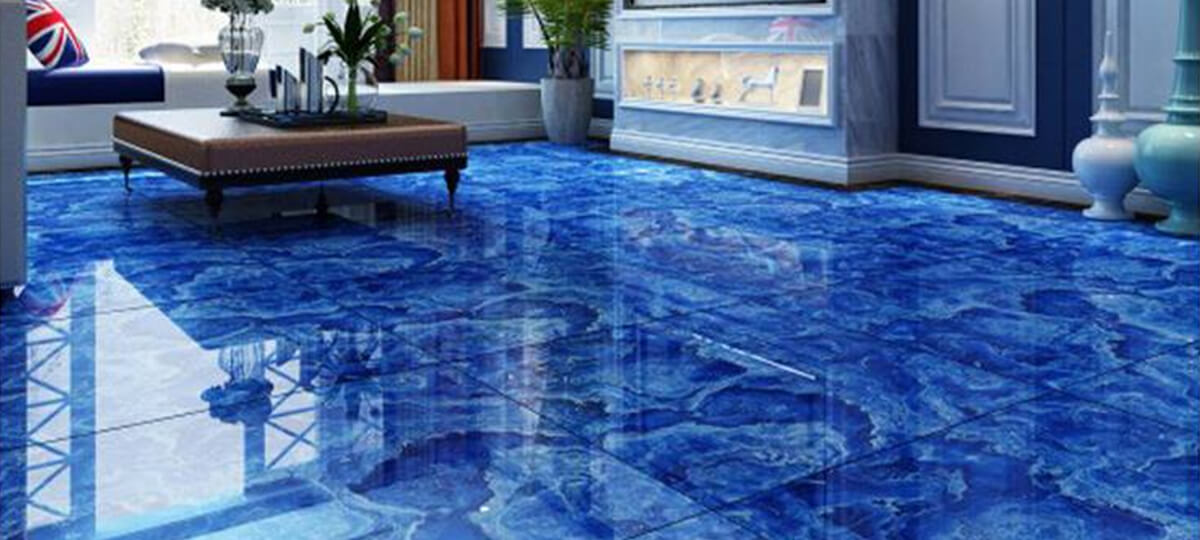 The Type And Concentration Of The Applied Epoxy
Epoxy flooring is usually composed of a mixture of resin and hardener, which are mixed to create an adhesive material. This adhesive is then spread over the desired surface before being polished with a tool such as a trowel or brush to become smooth and shiny. When applied correctly, epoxies provide a very hard and durable surface that is usually impermeable to liquids.
However, if too much or too little resin and hardener are added, the resulting epoxy will lose its anti-slip properties and become extremely slippery when exposed to water. On the other hand, epoxies can also become dangerously slippery when applied with dirty tools or when the surface is not polished. This makes it incredibly important to be particularly careful with the chemical composition of the materials used.
Read more: How Long Do Commercial Epoxy Floors Last?
Epoxies are designed to create a watertight seal that prevents any liquid from seeping through them and damaging the substrate underneath. However, when exposed to high humidity or when it is raining, epoxy surfaces can become extremely slippery. This happens because water molecules cause the surface tension of the liquid to decrease and help reduce friction between objects. In other words, not only does water make epoxies more slippery, but it also makes standard concrete floors even more dangerous to walk on.
Epoxy surfaces can become slippery when they are not polished well and present a rough or porous appearance. This is because the application of epoxy always leaves behind tiny microscopic holes which do not allow liquids to penetrate through them. However, when these non-porous areas come into contact with water, they diffuse it over their surface instead of allowing it to spread along the floor.
Epoxy should not be confused with polyurethane or Teflon, which are other popular chemical systems often applied over surfaces for similar purposes. Although epoxy is designed to create a non-slip surface, products such as Teflon do so by leaving behind a microscopically thin layer on top of the surface. This means that it can be highly dangerous to mix these different chemical systems as the Teflon residue will affect the anti-slip properties of epoxy and cause it to become extremely slippery when wet.
Read more: How Do You Maintain An Epoxy Floor?

What Should You Do If Your Epoxy Floor Becomes Slippery?
When an epoxy floor is in good condition and properly maintained, it should never be slippery. However, if you find that your floor has become slippery at any time after installation, it is important to remember the following:
A newly-installed epoxy floor will not be completely cured until four or more weeks have passed! Therefore, do not walk on a newly-installed floor for at least 30 days.
In areas that receive high traffic levels, an anti-slip additive should be mixed into the original epoxy materials before application.
If your existing commercial or residential epoxy floor has become slippery due to repeated heavy mopping or spillage, you can re-coat over the old layer with a fresh finish.
You must contact the epoxy company that applied your floor to resolve the issue correctly.
If your epoxy floor becomes excessively slippery when exposed to water or if it is contaminated with other chemical systems, you should consult with a professional epoxy flooring contractor. Our team at Concrete Your Way can help you. We can determine if a surface can be treated or if a non-slip additive must be added before applying the epoxy coating. We can also remove any surface layers that were added by mistake and then apply a new coat of epoxy. We ensure that slippery floors are treated in time to prevent other accidents.
If your epoxy floor becomes slippery, don't panic! Just give us a call, and we can help you get back to safety in no time. Our team of experts is here to provide you with quality commercial epoxy service and peace of mind.
Read more: Why Is My Epoxy Floor Peeling?