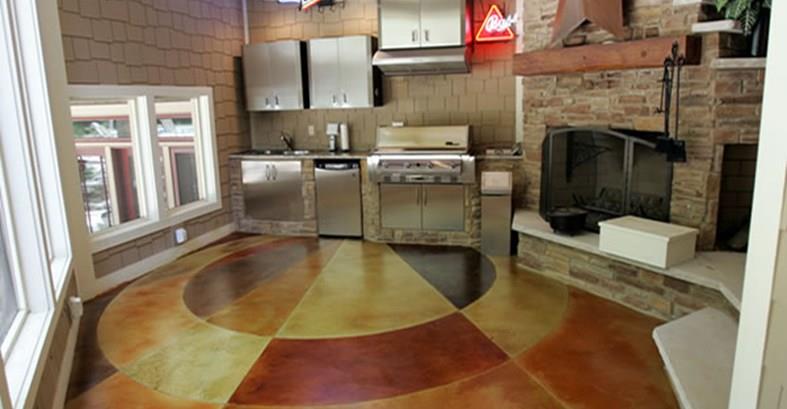 Commercial Flooring Solutions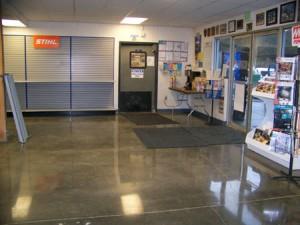 Most business owners are well aware of the importance of the environment or 'ambiance' of their commercial establishment, especially if you deal with customers in person. The impression your customers receive of your place of business will directly correlate in their minds with how they view your businesses.
An investment into the image of your company will always pay off. More and more companies are turning to concrete flooring companies to revitalize the look of their floors. You will be amazed how simply incorporating a concrete flooring solution into your floors will transform the look of the entire room without even changing anything else.
With concrete flooring, you have myriad of options to select from ranging for concrete polishing for a elegant shine, or a concrete engraving with your company logo right underneath your customer's feat.
Here at Concrete Your Way inc, we have worked on hundreds of commercial projects and are an industry leader in the concrete flooring industry of Toronto. You can check out our portfolio to see for yourself some of the great work that we do here at Concrete Your Way.