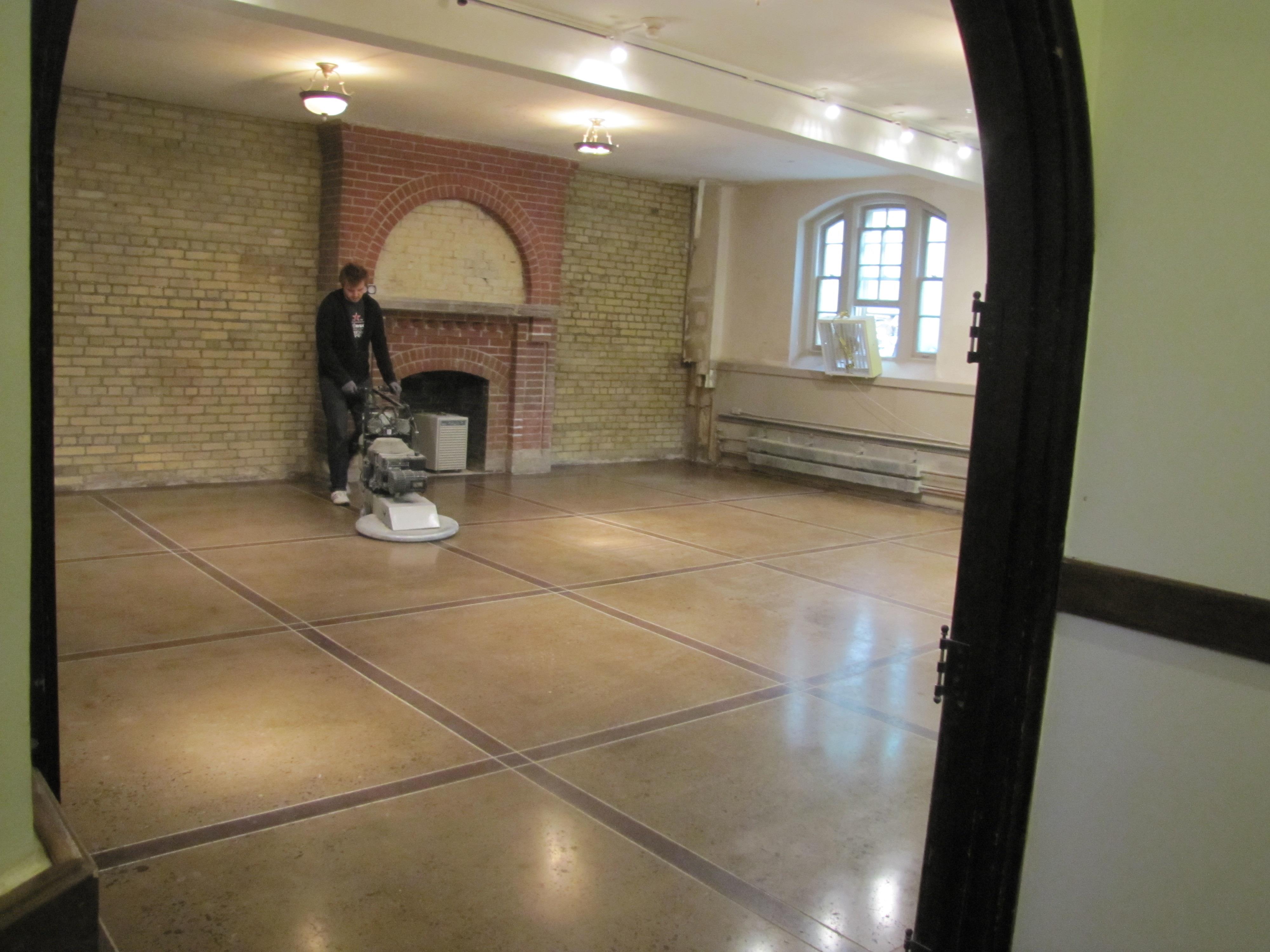 Anglican Church Polishing, Staining, and Engraving
We recently completed a project at a local downtown Anglican church, the Church of St. Martin-In-The-Fields. The church floor was in very poor condition and they hired us to restore its vitality. The  project included polishing their floors, then staining and engraving the floors for a glistening, renewed vigor.
The final outcome brought a considerable and significant difference to their floors and improved the overall ambiance of the church. They were grateful for our work and were very satisfied with the result. You can visit our portfolio section to see the before and after pictures of our work.