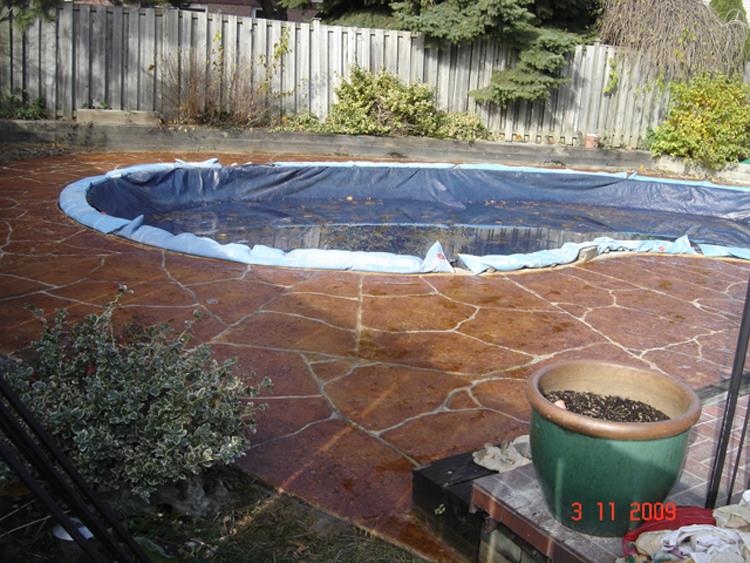 Ready for the Pool Deck of the Summer?
You know you always wanted a new deck for your pool – or a pool and a new deck. Well you are lucky you have Concrete Your Way at your door because this summer we have special deals for both residential and businesses (commercial and industrial) work for patios. We have extensive experience when it comes to working with concrete and some of the best contractors doing the designs and styles for your home or business.
You will be talking to the best experience in concrete stamping in the country and you will discuss exactly the plan that you are looking for when it comes to your specific location. Every job is different so planning will be the best part. You will select from dozens of different designs and find the one you love.
Our professionals will get the work done on time and on budget – we never go over. We have the experience and skill needed to get the job done right the first time. Just check us out on some of the top review networks and you will find our customers love our work – and so will you!