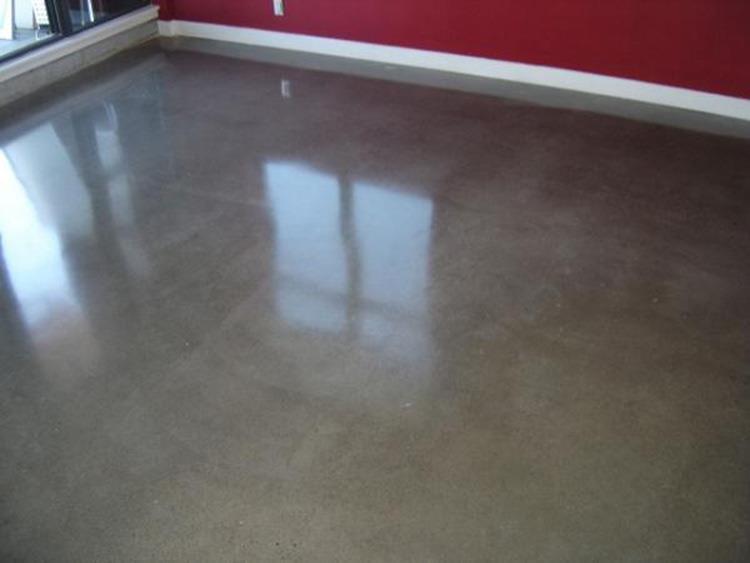 Concrete Floor Polishing Transforms Your Home or Office
Many home and business owners are turning to concrete polishing companies and contractors to transform their drab and dull floor surfaces to true works of art. This is a great idea and is guaranteed to increase the value of your home, not to mention that it will make your house or business far more appealing and attractive to visitors. Floors with concrete polishing work done on to them are extremely easy to maintain and have them sparkling and shining all year round.
More and more businesses such as warehouses and fast food chains are choosing concrete polishing because the transformation is truly remarkable. The productivity of your employers has been shown to increase when they are working in a more prestigious environment as opposed to a place that looks like a dump. Do not underestimate the effect that the environment you live or work in has on you.
It has been shown time and time again that when it comes time to sell your property that homes that have been renovated and stand out from all of their neighbors will sell much faster and for a great value. Investing in home improvement is almost always a sure thing and there is no reason for delay and hesitation in making such an obvious decision.