Retail spaces and showroom flooring
Interior is the first thing that potential customers pay attention to, floor is an important part of it. Moreover, retail commercial floor should be durable and functional to withstand a high foot traffic every day.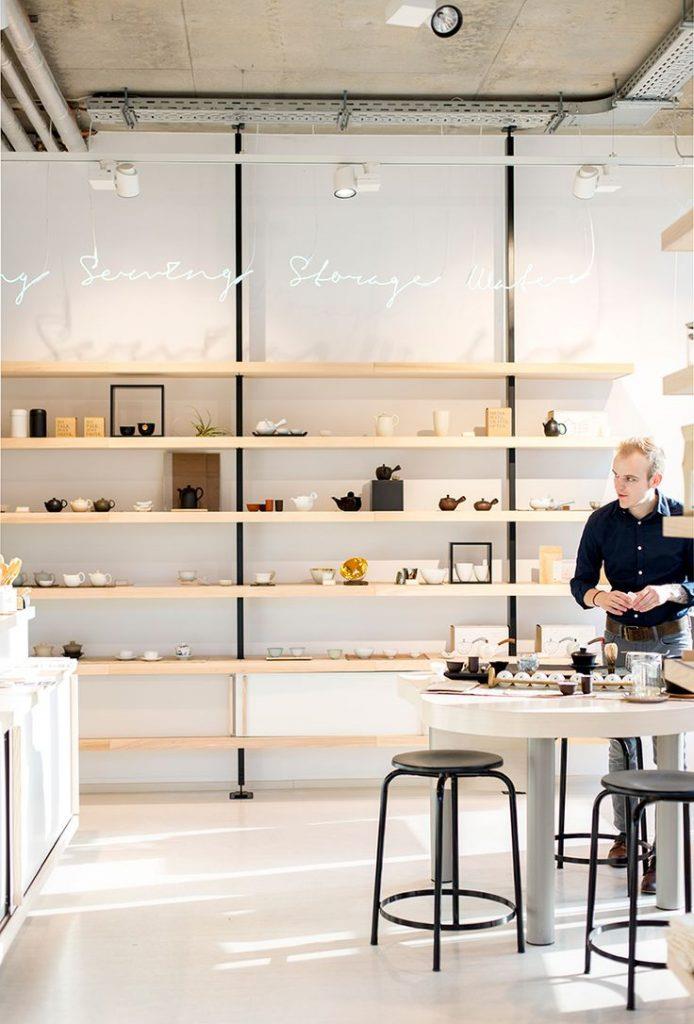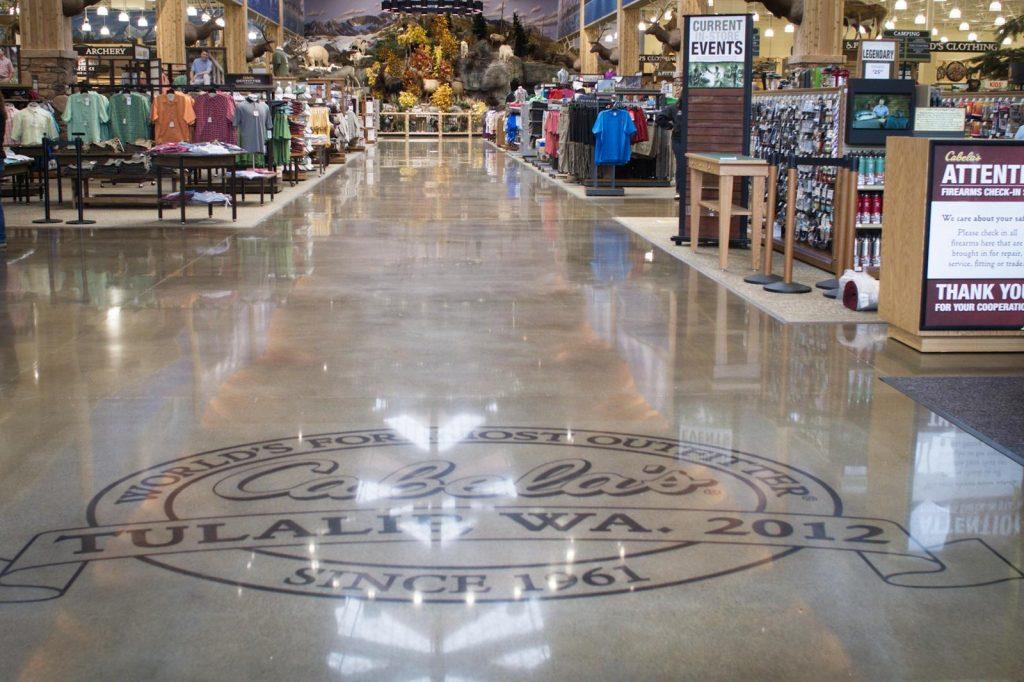 Strong and beautiful as natural stone
Polished concrete floor – strong, smooth and moisture-proof coating. It doesn't dust, non slip and easy to clean. Concrete is made from natural components, its safe, and it has a great look.
With acid staining and additional filler it can have any color, print and texure.
Epoxy – durable floor for any design idea
Epoxy is even more durable then concrete
it has wide variaty of colors and textures (metallic, flakes)
environmently friendly, safe and slip resistant coating
waterproof and easy to clean