CONCRETE POLISHING
AND
PROTECTIVE COATING
DONE BY THE EXPERTS IN GTA AREA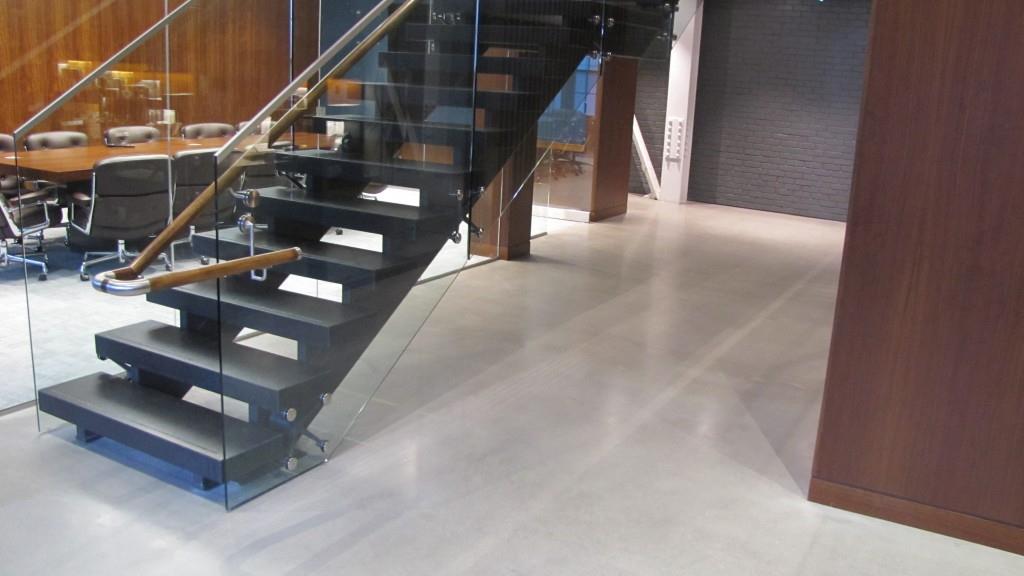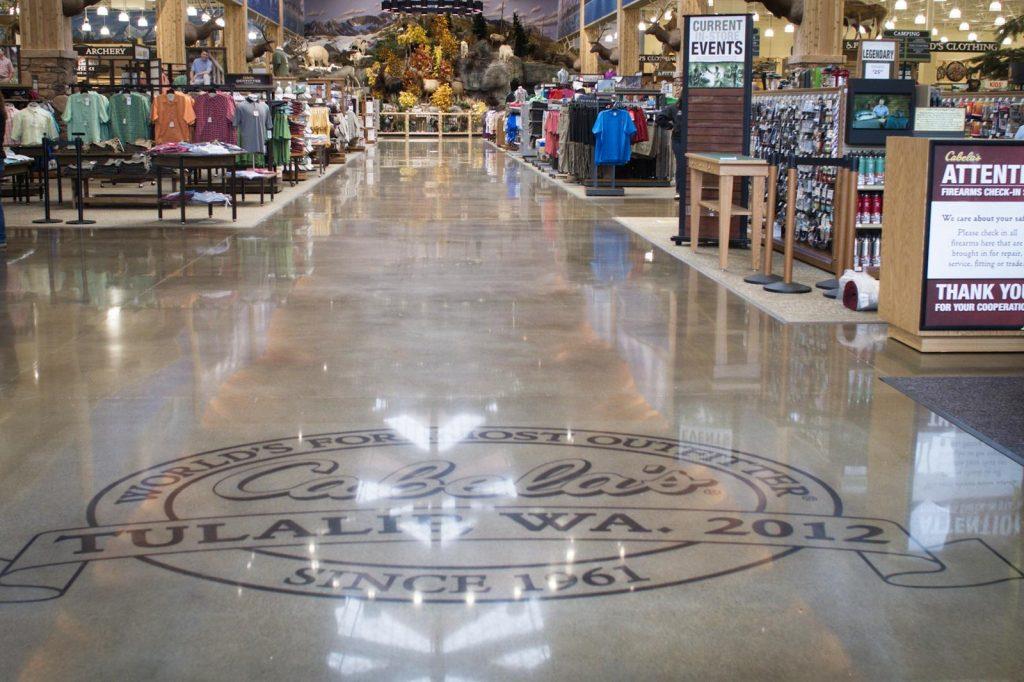 We specialize in Commercial Projects
The process when we turn a concrete floor into a incredibly dense, smooth and visually appealing surface. Concrete Polishing eliminates the need for epoxy or thin film coatings, guaranteeing a surface that can withstand heavy traffic and harsh conditions.
We specializes in high performance coatings for commercial and residential properties.  We install epoxy floors that shows excellent abrasion resistance, outstanding color retention backed by a hassle free warranty. Our customers include restaurants, car dealerships, auto service stations, warehouses, light/heavy industrial facilities, and residential homes.
Acid staining has quickly become the finish of choice for many commercial projects. Acid Stain and Dyes create unique earth tone hues and transparent effects to concrete surfaces and overlays. They impart a marble like very natural look that will enhance your floors like no other product.
We also take Residential Projects
ConcreteYourWay offers a wide range of concrete finishes for your home interior and exterior. We are equipped to handle any concrete related project. We are experiences in all types of residential jobs including basement, garages, porches, driveways and sidewalks. We are experts in selecting right material and solutions for specific projects.
For a modern look that complements your loft or condo opt for a concrete floor finish. It look just as well with sparse, modern furnishing as with antiques. To look their best, concrete floors should be finished by applying a decorative cement surface which is then polished.
Stamped concrete comes in many colors, patterns and textures. Mimicking almost any surface from marble to stone to weathered lumber, stamped concrete provides and aesthetically pleasing surface that adds to the value of a home and property.
One of the toughest and most durable finishes that you can apply to a garage floor today is an epoxy coating. Not only does it protect your garage floor, it can instantly transform your boring or ugly cement into a professional looking floor of beauty and function.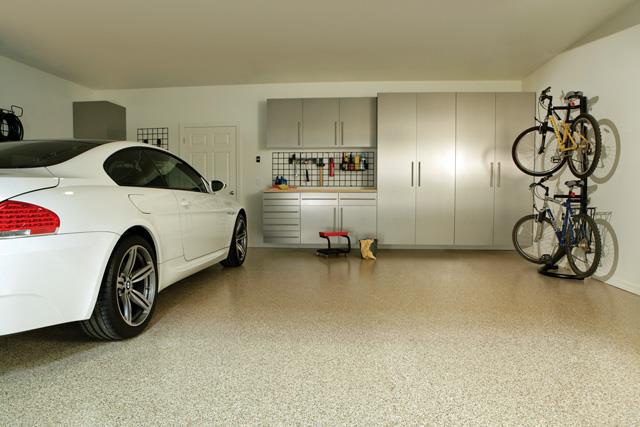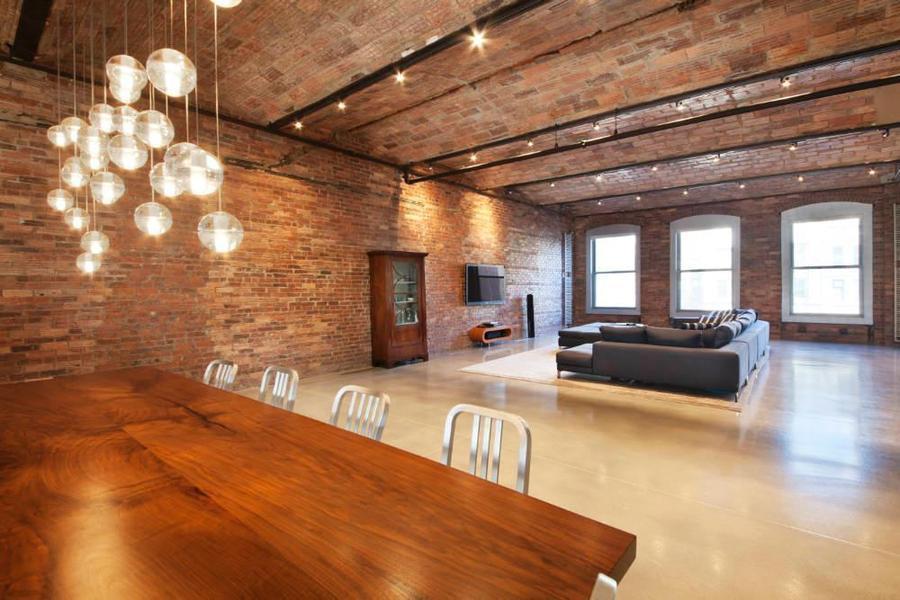 OUR TRADE PARTNERS