Best garage floor coating – choice is easy!
What floor covering for garage to choose… so it was wear resistant, durable and had affordable price. It would also be good if it was not slippery, did not get dirty and dusty, and was easy to clean. Moreover, which is no less important, you should like the way it looks.
One universal floor finish satisfies these requests. It was invented for industrial purposes, so it is very durable, is not afraid of mechanical and chemical effects, and it is waterproof. It is an epoxy floor coating.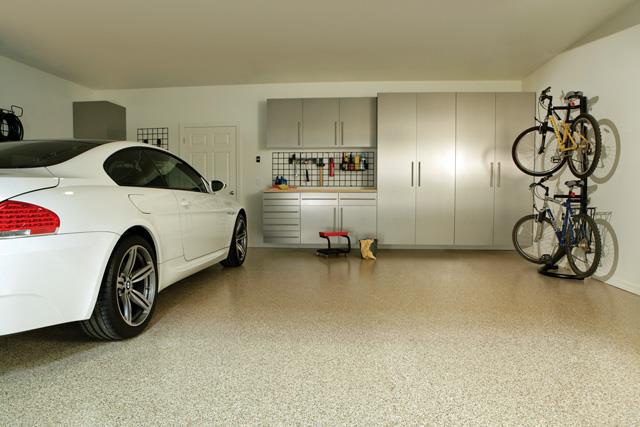 Epoxy – a durable seamless finish coat, which:
keep its qualities for 20 years and more.
is able to withstand a large temperature range and a large operating load
safe and environmentally friendly.
 An additional advantage is a wide range of color solutions – monophonic or with texture (metallic, with flakes), glossy or matte. To learn more about technology and cost of garage epoxy flooring installation, click here.
Epoxy garage floor covering is on the market for many years, and millions of people around the world recommend it to friends.
grade
Concreteyourway is a flooring contractor, which work more than 10 years with the epoxy garage floor coating (Toronto and gta).
The work process consists from:
preliminary estimate of cost and the time of work (free),
visiting an object, the final estimate (free),
installation itself and
your garage epoxy floor is ready!